Call Us

+91 9871732239

011 - 4109 2611
SERVICES
FOREGLIMPSE offers diverse solutions for its clients. We believe in providing customised & cost effective services to our customers designed specifically to suit their requirements.
Book Scanning
Our book scanners can convert your physical books, registers, magazines etc into digital media without any tampering of the physical files. This is a specialized service that is extremely beneficial for educational organizations.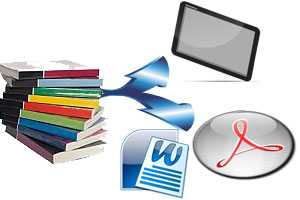 Business process Management
We constantly interact with our clients to enable them to improve their work efficiency. Solutions are offered on the basis of client's requirements thereby allowing high flexibility.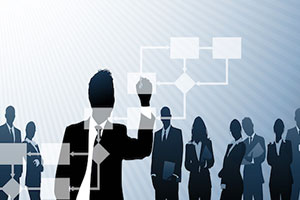 Cloud Services
We also help manage your data using a cloud platform. Data flow charts are made for the clients after studying the data content in detail. A complete structure is made on the web where the data is uploaded. This allows easy access from anywhere in the world.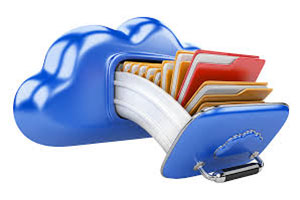 Customised file tracking software
We create customised software for our clients for a better search mechanism. We believe in offering tailor made services to our clients and hence software is also designed if required.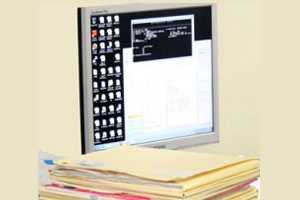 Digitization
All documents are converted to OCR files (e-format) to allow fast and easy retrieval. The service is available both onsite & offsite for coloured or black and white documents. Our scanners are capable of accepting documents old as ever. We use high end industrial scanners of varied capacities.
Some of the documents that we digitize are-
Legal documents
Visiting cards
Maps
Establishment certificates
Approvals
Financial documents
Property papers
Personnel records
Personal records
Correspondence files
Newspaper articles
Bill receipts
Exam papers
Registration forms
Policy documents
Reports
Factsheets
X-rays
Drawings
Photographs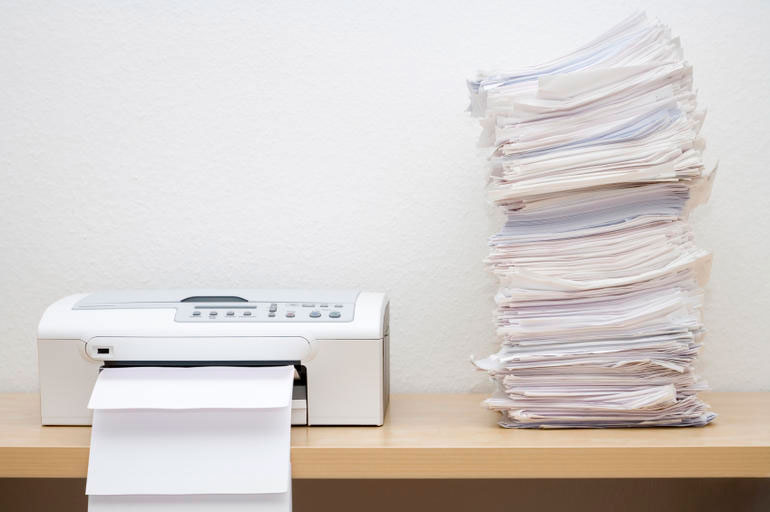 Indexing & Bookmarking
PDF files are made intelligent by adding index & bookmarks to pages. Data can be accessed quickly upon clicking the appropriate link that takes you directly to the corresponding page. We also employ software that speed up the indexing process.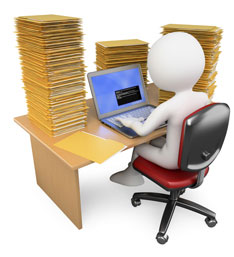 Offsite Data Storage
Storing e-data outside the office premises reduces risk to theft, fire etc. This is an additional backup facility at an offsite location whereby we keep your hard drives, CD's and other digital media in secured digital lockers.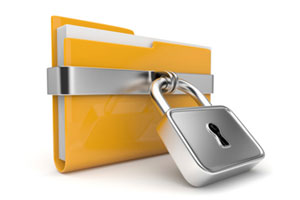 Physical Record Management
Physical records are organized and stored in a secured offsite location. Each client has a dedicated space allotted for file storage with high end infrastructure & security in place. We understand the cost implications involved in storing physical data. It is not only about storage, but how securely the data is maintained. Once the records reach our premises, they are neatly stacked, bar-coded and kept in specially designed boxes and racks. The storage facility is equipped with access control mechanisms, alarms, CC TV's and is ensured protection from moisture, fire, pests etc.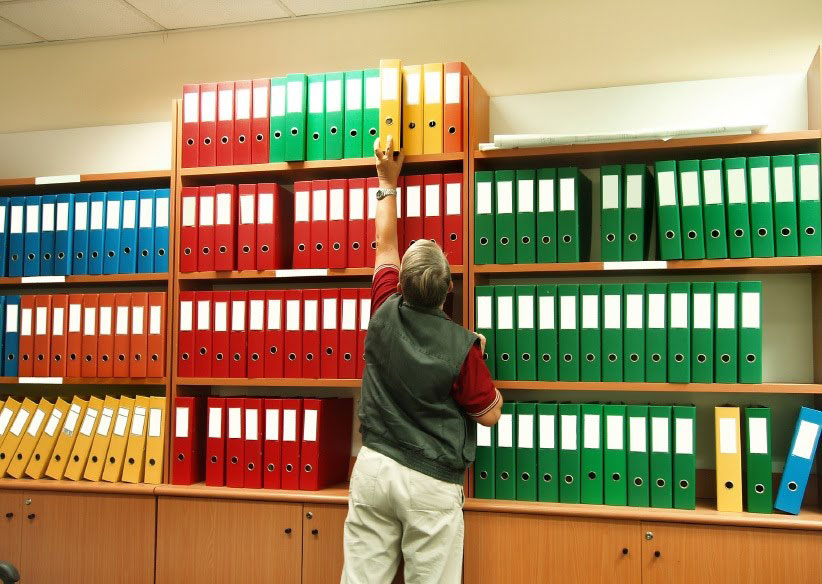 Secure Shredding
We securely shred your documents that are no longer required. We are well equipped with heavy-duty machinery that allows fast document destruction.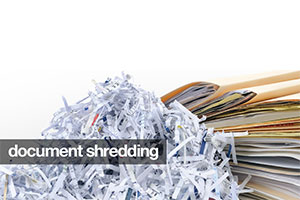 Skype
Skype User Name : FOREGLIMPSE
Google+
Gmail User Name : dms@foreglimpse.co.in
Delhi
Address: 2/6 Sarai Julena commercial complex ,Opposite Hotel Surya Crown Plaza,
Delhi-110025
Mobile No: 9871732239
Noida
Address:A-77 Sector-80,
Noida-201301
Mobile No: 9871732239
Gurgaon
Address: L-5/14, DLF Phase-2,
Gurgaon-122002
Mobile No: 9871732239
Mumbai
Mobile No: 9871732239
Bangalore
Mobile No: 9871732239
Hyderabad
Mobile No: 9871732239