Call Us

+91 9871732239

011 - 4109 2611
BIOMETRIC ACCESS CONTROL
Our facility is installed with a fingerprint access mechanism that restricts entry to secured locations where files and storage devices are kept. We also have a card entry system installed. Only personnel allotted to a particular client are allowed inside the premises.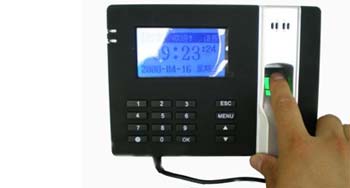 FIRE FIGHTING DEVICES
The office premises are installed with fire alarms that detect smoke at a very early stage in order to prevent documents from catching fire. Both our audio and visual appliances help us ensure safety from fire at all times. We have Class A rated foam based fire extinguishers for putting out fire in case of emergency.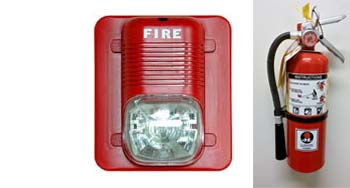 CCTV CAMERAS
All our rooms are equipped with CCTV cameras. No employ can carry files outside the office without permission.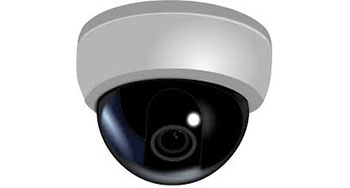 24*7 SECURITY GUARDS
Security is maintained outside the office location 24*7. We follow strict guidelines in terms of only authorized employees entering the facility. Our well-trained security guards ensure no pen drive/files leave the office without authorization. The clients are also permitted access only to their own processing area.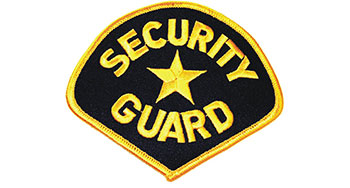 PEST CONTROL
>We have a yearly contract with Pest Control of India. Chemical treatment is done on a weekly basis to avoid rats/pests and insects from entering the facility.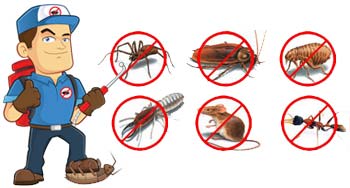 DIGITAL LOCKERS
All files are stored in coded lockers manufactured by Godrej. Access to these lockers is limited to restricted personnel.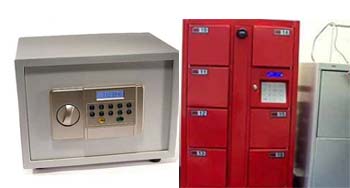 BURGLAR ALARMS
Our facility is equipped with burglar alarms to safeguard from theft. The system is designed to detect unauthorized entry into the building.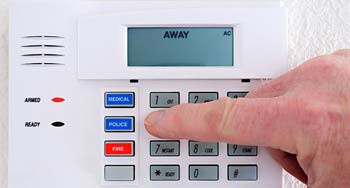 Skype
Skype User Name : FOREGLIMPSE
Google+
Gmail User Name : dms@foreglimpse.co.in
Delhi
Address: 2/6 Sarai Julena commercial complex ,Opposite Hotel Surya Crown Plaza,
Delhi-110025
Mobile No: 9871732239
Noida
Address:A-77 Sector-80,
Noida-201301
Mobile No: 9871732239
Gurgaon
Address: L-5/14, DLF Phase-2,
Gurgaon-122002
Mobile No: 9871732239
Mumbai
Mobile No: 9871732239
Bangalore
Mobile No: 9871732239
Hyderabad
Mobile No: 9871732239