Call Us

+91 9871732239

011 - 4109 2611
architects
Architectural firms have a number of maps and drawings of different sizes. Mostly these are big sheets of paper that are difficult to carry at all places. Retrieval of the updated drawing becomes a problem, as there are multiple revisions involved.
FOREGLIMPSE can be beneficial for architects-
Digitization of drawings
Version management
Cloud services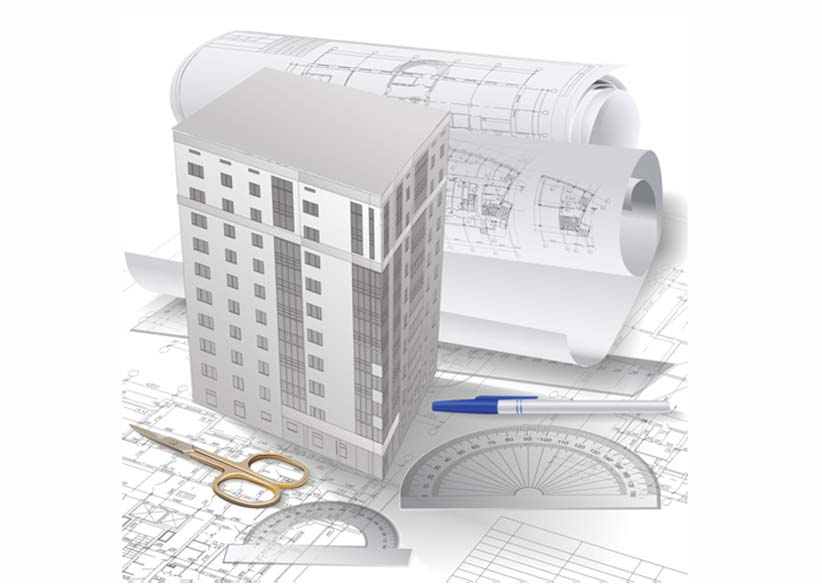 banks financial institutions
Financial institutions face problems of maintenance of voluminous data. There is also a high risk involved in keeping all the data within their office premises. There is a constant need to maintain financial records of each client.
FOREGLIMPSE addresses needs of financial industry by-
Offsite data storage
Digitization
Bookmarking for multiple client data
Tracking detailed client information
Additional backup facility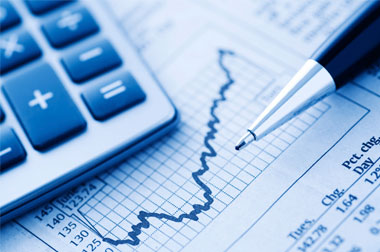 chartered accountants
CA firms are loaded with accounting data. They need to maintain all the documents for a minimum period of 7 years. These papers take up a lot of space, irrespective of whether they are retrieved regularly or not.
FOREGLIMPSE offers solutions for chartered accountants-
Digitization of accounting data
Indexing
Physical Storage Management
Secure Shredding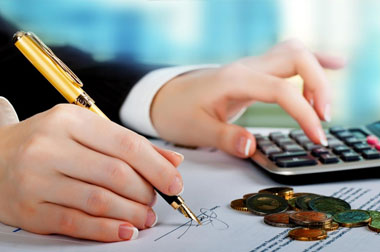 corporate advisory
Often advisory firms are not sure how they would benefit from record management services. A lot of time and effort goes into organizing files within an office. This is where we help. We offer customized services that would contribute to the success of the firm.
FOREGLIMPSE can help improve business processes in the following way-
Reducing cost factor
Business Process Management
Email management
Cloud Services
Reducing data redundancy
Structuring data flow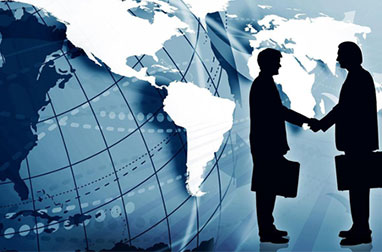 education
Schools/ universities are required to maintain both student and staff records for a long duration. In addition, they also need to keep old marksheets and question papers. Logging admission papers is also an essential requirement. Schools/colleges need to have a well-organised library system.
FOREGLIMPSE can work well with education institutions-
Catering to tight budget
Digitization of all records
Book Scanning
Safety of sensitive information
Maintaining department wise data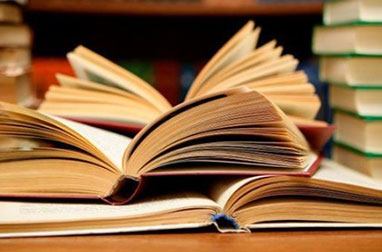 government
Any Government organization deals with very large amounts of data. Space is always an important constraint with them. Often Government offices are cluttered with paper. The biggest issue is always to extract the right document. This may take up days only because it is not well organized. The documents may also get lost or spoilt over a period of time.
FOREGLIMPSE can be beneficial for Government offices-
Digitization
Organizing files
Faster document access
Secure shredding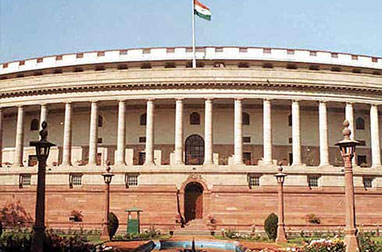 healthcare
Privacy is the utmost concern for any healthcare organization. Hospitals have several patient records that have to be kept confidential. They also generate billing documents for each patient. Database of employees including doctors should be easily available as and when needed.
FOREGLIMPSE provides-
Document handling
Capturing detailed patient records
Data security
Digitization of all paperwork
Employee database management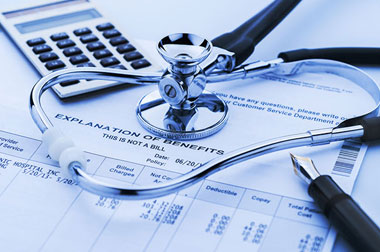 hospitality
Hotels and Resorts are always dealing with multiple customer records. They need to keep information handy for all their clients, that includes invoices, reservation slips etc. There is a lot of internal paperwork that needs to be taken care of. Consolidation of data from multiple branches could also be an area of concern.
FOREGLIMPSE helps in getting all this information together-
Digitization
Cloud Services
Bookmarking
Offsite e-data storage
Faster Record Access
Multiple Record Retrieval
Tracking detailed client information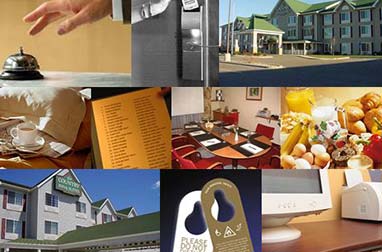 HR firms
A lot of recruitment data has to be recorded in an HR firm. They also need to maintain a database of companies.
FOREGLIMPSE can help HR firms in the follow way-
Database management
Digitization of recruitment data
Indexing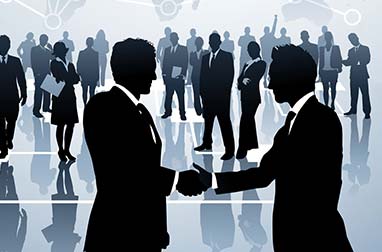 legal
Law firms are faced with the challenge of managing bulky documents. Each case contains several files, which in turn contains multiple documents. These matters require huge amounts of storage space, which is a very big cost to any firm. It also leads to high reliability on physical resources. With growth in technology, even the courts are converting into E-courts. Legal firms are faced with the cumbersome task of managing both backlog case records as well as paperwork for their ongoing cases.
FOREGLIMPSE offers the following solutions for legal firms to manage their documents-
Physical Record Management
Daily Record Retrieval
Daily digitizing & indexing
Access to e-files 24*7
Secure shredding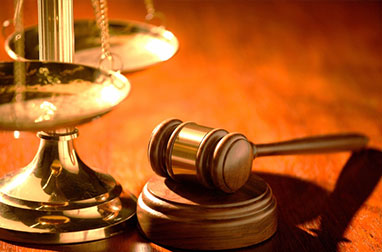 logistics
The success of a Logistics company lies in ensuring smooth delivery to clients. For this purpose, their paperwork has to be in place and readily available. They are constantly juggling with loads of delivery receipts on a daily basis. This could also involve delivery receipts to be managed across cities/countries.
FOREGLIMPSE can ensure smooth functioning by-
Digitization of delivery receipts
Organising paperwork
Cloud services for maintaining data in multiple locations
Physical storage for old receipts
Secured shredding of unwanted documents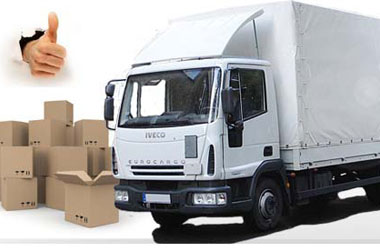 manufacturing
Manufacturing companies deal with varied documents such as drawings, puchase orders, accounting papers, internal documents, brochures etc. All this data needs to be organized properly for better functioning of the organization. A paperless office can improve work efficiency to a great extent by controlling overhead costs.
FOREGLIMPSE can make paperless offices-
Digitization
Indexing
Cloud solutions
Secure shredding
Maintaining company balance sheets and other accounts data
Controlling data redundancy
Email management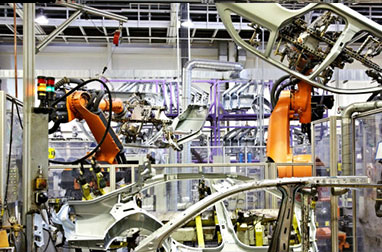 real estate
The biggest challenge for real estate companies is handling huge amount of property papers. Their issue is not only with documents and certificates, but also access to maps of big sizes. What could be better than to have all these papers on the go.
FOREGLIMPSE can make life easier for real estate companies-
Digitization
Data Access
Time saving
Reducing hassle of carrying bulky papers
Physical storage for property papers
Security of certificates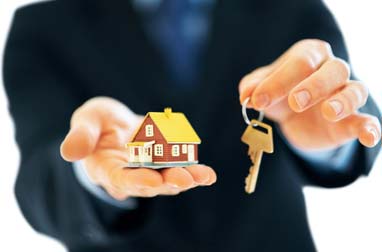 travel
Travel agencies deal with several queries on a day to day basis. They face challenges like keeping track of clients, their customised needs, their travel documents etc. Not only this, they need to keep updated travel packages at all times. Each package contains a lot of data for example, flight information, tourist attractions, restaurant details etc.
FOREGLIMPSE can tie up with travel agencies for-
Digitization of travel documents/packages
Secured customer data record keeping
Cloud based solution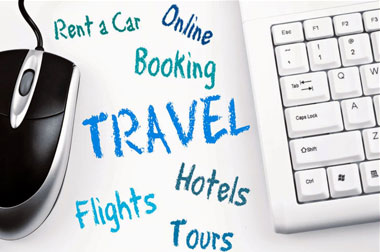 Skype
Skype User Name : FOREGLIMPSE
Google+
Gmail User Name : dms@foreglimpse.co.in
Delhi
Address: 2/6 Sarai Julena commercial complex ,Opposite Hotel Surya Crown Plaza,
Delhi-110025
Mobile No: 9871732239
Noida
Address:A-77 Sector-80,
Noida-201301
Mobile No: 9871732239
Gurgaon
Address: L-5/14, DLF Phase-2,
Gurgaon-122002
Mobile No: 9871732239
Mumbai
Mobile No: 9871732239
Bangalore
Mobile No: 9871732239
Hyderabad
Mobile No: 9871732239